Located just 12 miles north of downtown Chicago, Evanston is a popular suburb that is packed with restaurants, breweries, plenty of outdoor activities (including hanging out on its
five beaches
on the shore of Lake Michigan), and some of the best schools in the area. If you're interested in making this your new home or if you're ready to move from being a renter to a homeowner, you'll be able to select one of the Evanston homes for sale that is just right for you.
If this is your first foray into homeownership, though, the process can be a bit daunting. Fortunately, with the help of a professional Evanston real estate agent and some planning, you can get through your home-buying journey with a minimum amount of stress. Here is a checklist you can follow to achieve your goals.
1. Choose the right Evanston real estate agent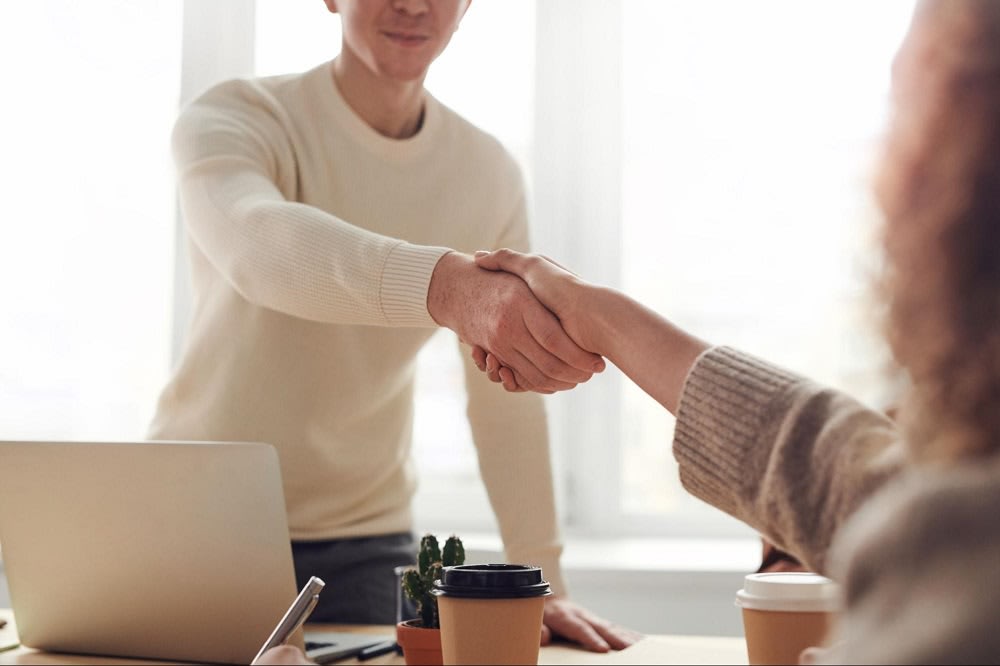 The first and most important task for first-time homebuyers is to select an Evanston real estate agent who will be by your side every step of the way. Not all real estate agents want to work with first-time buyers, so it's important to interview several agents and ask them how many first-time buyers they have assisted throughout their career and if they enjoy working with this niche. If you're not sure how to narrow down a list of local realtors to interview, ask for referrals from friends and co-workers and search online for reviews and realtor websites.
2. Decide on your budget
To limit frustration and to help your Evanston real estate agent narrow down the homes you want to tour, you need to determine how much you can spend on your first house. Keep in mind that what your mortgage lender says you qualify for is not necessarily how much you should spend.
To determine your budget, come up with a list of your monthly expenses, including the extra costs of being a homeowner like regular maintenance, possible
homeowners association fees
, utilities, and saving for large repair costs. Now list your monthly household income. The difference between these two figures will give you a good idea of what monthly mortgage payment you can reasonably afford. Your agent or mortgage lender will be able to tell you what that number translates to when it comes to the prices of Evanston homes for sale you should be looking at.
3. Check your credit
Before you get any further in your search for Evanston homes for sale, you'll need to check your credit score and determine if it needs to be strengthened before you apply for a loan. Though there are mortgage programs for first-time buyers with weak credit scores, these normally charge extra fees or have less favorable mortgage interest rates.
If you can qualify for a conventional mortgage, your Evanston real estate agent and loan officer will likely suggest you go in this direction. A credit score of
620 or above
is needed for a conventional mortgage, and you will need a score well into the 700s to get the best mortgage interest rates. If your score is under this threshold, you may want to hold off on applying for a mortgage until you can boost it by paying monthly bills on time, paying down revolving debt, and refraining from applying for any new credit cards or loans.
4. Start saving as early as possible
Buying a first home is expensive, and many first-time buyers of Evanston homes for sale underestimate how much they will need to save to cover all the initial costs. If you have qualified for a conventional loan, you will need to put down 20% and pay an additional 3 to 6% of the home's sale price in closing costs.
If you are buying one of the
median priced
homes for sale in Evanston for $476,872, this amounts to more than $95,000 for a down payment and an additional $14,000-$28,000 for closing costs. Add in the cost of moving, furnishing your new home, and making any necessary repairs, and you may need upwards of $150,000 saved up before you buy your new place.
Of course, there are options to help first-time buyers with these expenses, such as
state homeowner assistance programs
, but it's always a good idea to save up as much as you can to cover the costs on your own.
5. Get pre-approved for a mortgage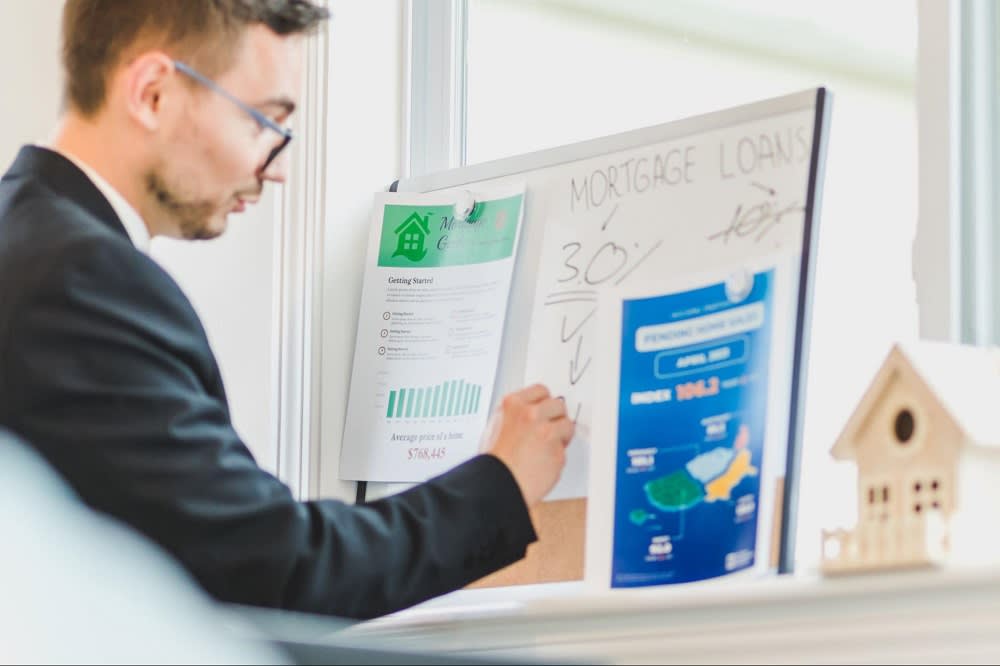 To show you are a good faith buyer and strengthen your offer, you'll need to get pre-approved for a mortgage before you start looking at Evanston homes for sale. To get pre-approved, visit your mortgage lender of choice and show them proof of employment, assets, and salary.
The lender will check your credit score and history, your debt-to-income ratio and take copies of your driver's license and Social Security number. Some lenders may require additional documentation. Once you're approved for a certain amount, you will be issued a letter that you can take with you when you begin looking at homes.
6. Know what you want in a home
Coming up with a list of priorities for your new home is important for helping your Evanston real estate agent locate the best homes for you to look at and facilitate the buying process. Talk with your agent about your "must-have" items (like school district or number of bedrooms), your wish list items, and what you could add down the road if you choose to remodel.

Buying your first home can be very exciting, but it can also be stressful if you're not fully prepared. To make sure your journey is an enjoyable one, follow the above steps and make sure you choose an Evanston real estate agent who will provide caring guidance during every phase.
Ready to get started? Reach out to one of the trusted local agents at
Summerville Partners
for expert service.