North of Chicago and bordered by Lake Michigan, Evanston is a suburb with an urban feel and plenty of city amenities, such as restaurants, coffee shops, shops, and outdoor spaces. With Northwestern University in downtown Evanston, the city is filled with forward-thinkers and plenty of educational opportunities, as well as art, museums, and culture. Soft, sandy beaches offer residents access to swimming, as well as walking and biking trails, picnic areas, and services like restrooms.
With so many desirable features, the Evanston real estate market can be competitive. The median listing price for Evanston homes for sale was
$405,000
with an increase of 15.7% year over year as of June 2022. In a competitive market, it's important to help your home listing stand out in order to get the best offer possible. Although the market is hot for sales, bidding wars and above-listing price offers only occur when buyers truly feel a connection with your home. One of the best ways to make your listing attractive to buyers is to hire a home stager. Home stagers are professionals that organize and decorate your home in a way that is appealing to buyers and on-trend with current styles. This guide will help you understand the benefit of working with a professional stager and how it can impact your real estate transaction.
Staging sells homes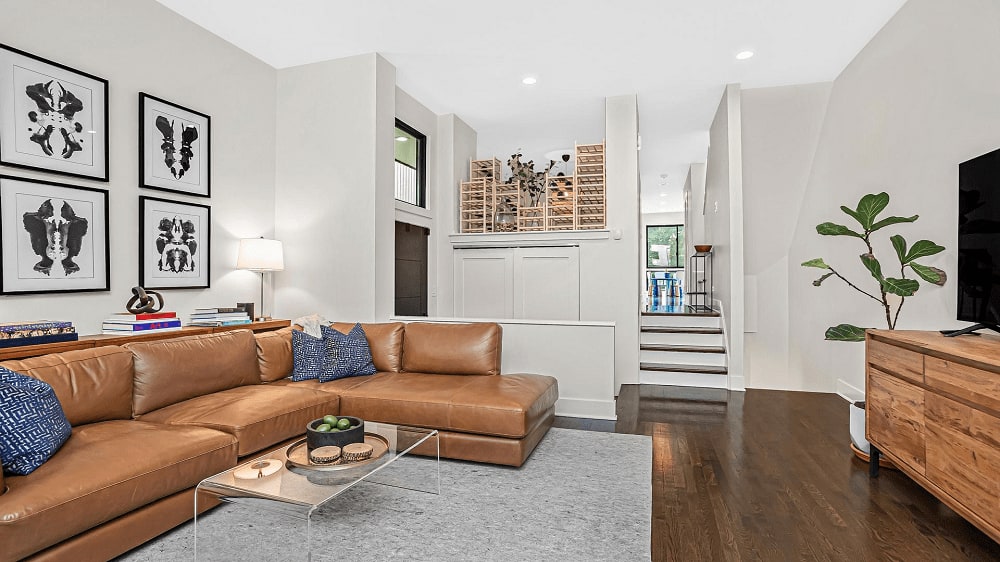 Professional staging can make a huge difference in how fast your home sells and at what price. According to the
National Association of Realtors (NAR) Home Staging Profile in 2021
, 47% of buyers' agents said that home staging had the most impact on how buyers viewed the home. In addition, 82% of buyers' agents said that staging helped the buyer visualize themselves in the home. When buyers are able to see themselves in the home, they are more likely to make an appointment to tour the home, and more likely to make an offer.

The study also showed that for some buyers, home staging can also have an impact on how much money is offered on a particular listing. For 49% of buyers, home staging resulted in an increase between one and twenty percent in the offer price according to the NAR Home Staging Profile in 2021. Another study by the Real Estate Staging Association showed that 75% of sellers saw a return on investment of 5% to 15% over the asking price when they used professional staging services.
Increase emotional connection
The driving factor in creating a listing with multiple offers is how many clients truly fall in love with your home. Buyers need to feel an emotional connection to your home. They want to imagine themselves in it, making memories and living their best life. This emotional connection is ultimately what drives many real estate transactions, especially for home buyers. When homes are staged, buyers can better imagine themselves in the home.
Increase in perceived value
Have you ever walked into a fixer-upper home or apartment and had to picture the "potential" of a home? Staging does this for the buyer. When you work with a professional stager, they will help you declutter and update your home in a way that makes your home look on-trend, neutral, and appealing to buyers. Professional stagers have extensive experience creating an environment that appeals to buyers and they understand what looks and trends are attractive right now and what will help buyers perceive a higher level of value in the home. They are able to help you choose neutral paint colors, window treatments, furniture, and art that compliments the natural style of your home and accentuate the amenities that will increase the value of your home.
Visualization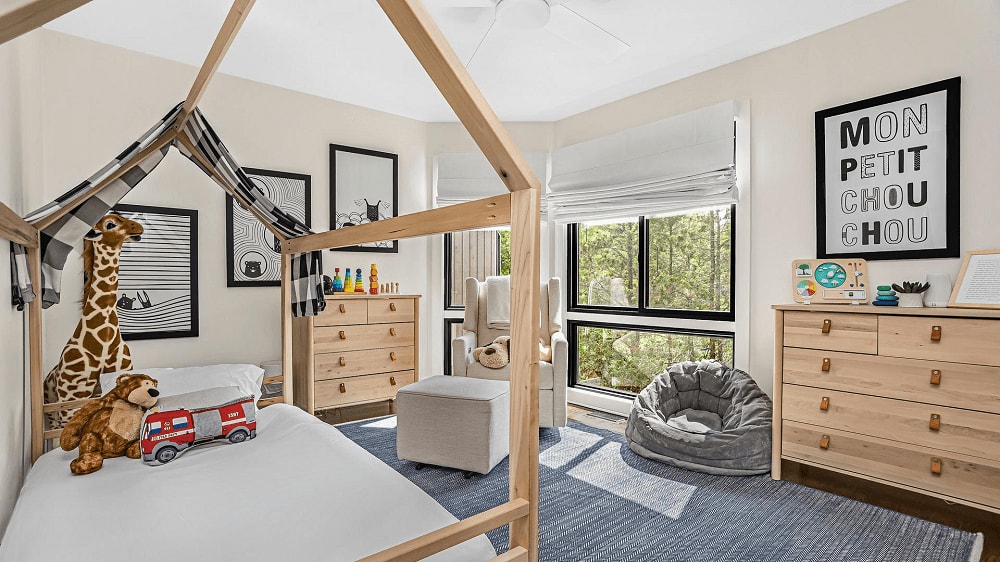 Using a professional stager will help with one of the most important parts of the buying process which is to help buyers visualize themselves in your home. When buyers walk into a dark, empty home, they don't feel the same pull and attraction towards the property that they feel when seeing a home that reflects the lifestyle they want to have. Walking into a well-decorated, warmly lit home portrays the life that buyers want to have for themselves in the home. It's much more open, friendlier, and inviting and will help create the emotional connection with the home that buyers need to put down an offer.
Improve listing activity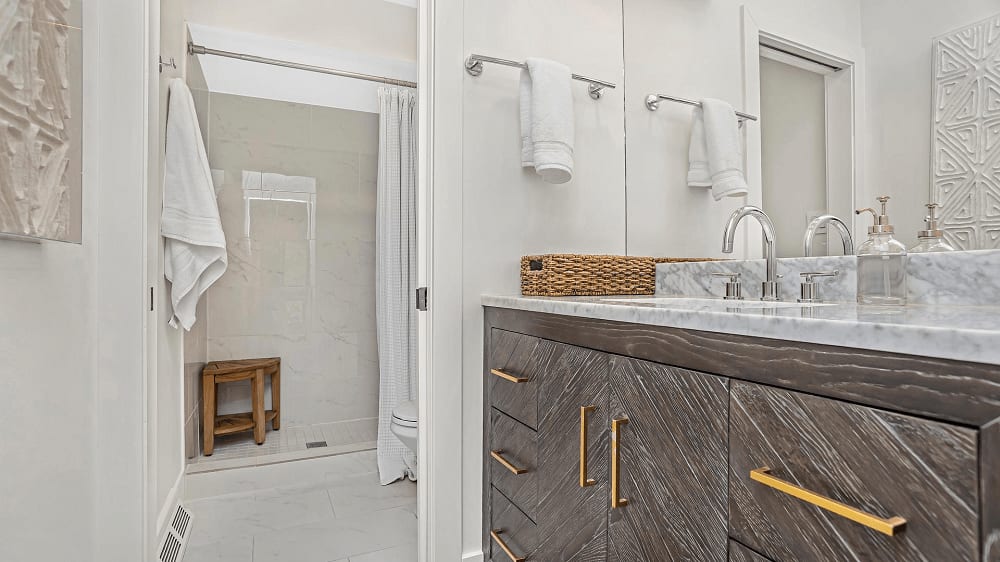 There's no question that great professional photography and home staging help increase the number of views and the number of showings that properties receive. These results translate into more offers and homes that sell for a higher value than the listing price. Home staging is the first step to creating a great listing. It creates a beautiful, desirable environment that is perfect for professional photography. Listings that have professional photographs of staged homes are much more likely to get activity and more likely to sell for a higher price.

Working with a realtor can make hiring a professional stager and photographer a breeze. Your realtor will have the connections you need to connect with high-end professionals with a background in luxury properties.
Summerville Partners
If you're ready to list your home and get help with professional staging, it's time to hire an experienced luxury realtor, and there is no better in the Chicago and North Shore area than
Summerville Partners
. Founder and broker
Mary Summerville
has had over 30 years of experience in real estate, closed over 1,500 transactions, and had more than half a billion dollars in sales. Her extensive experience allows her to prioritize her client's goals and her stellar ratings and reviews reflect that. Mary's depth of understanding of the market allows her to help her clients get the best offer in their real estate transactions. If you're ready to work with a real estate professional, there is no better than Mary and her team.