Your guide to having a blast in one of America's top cities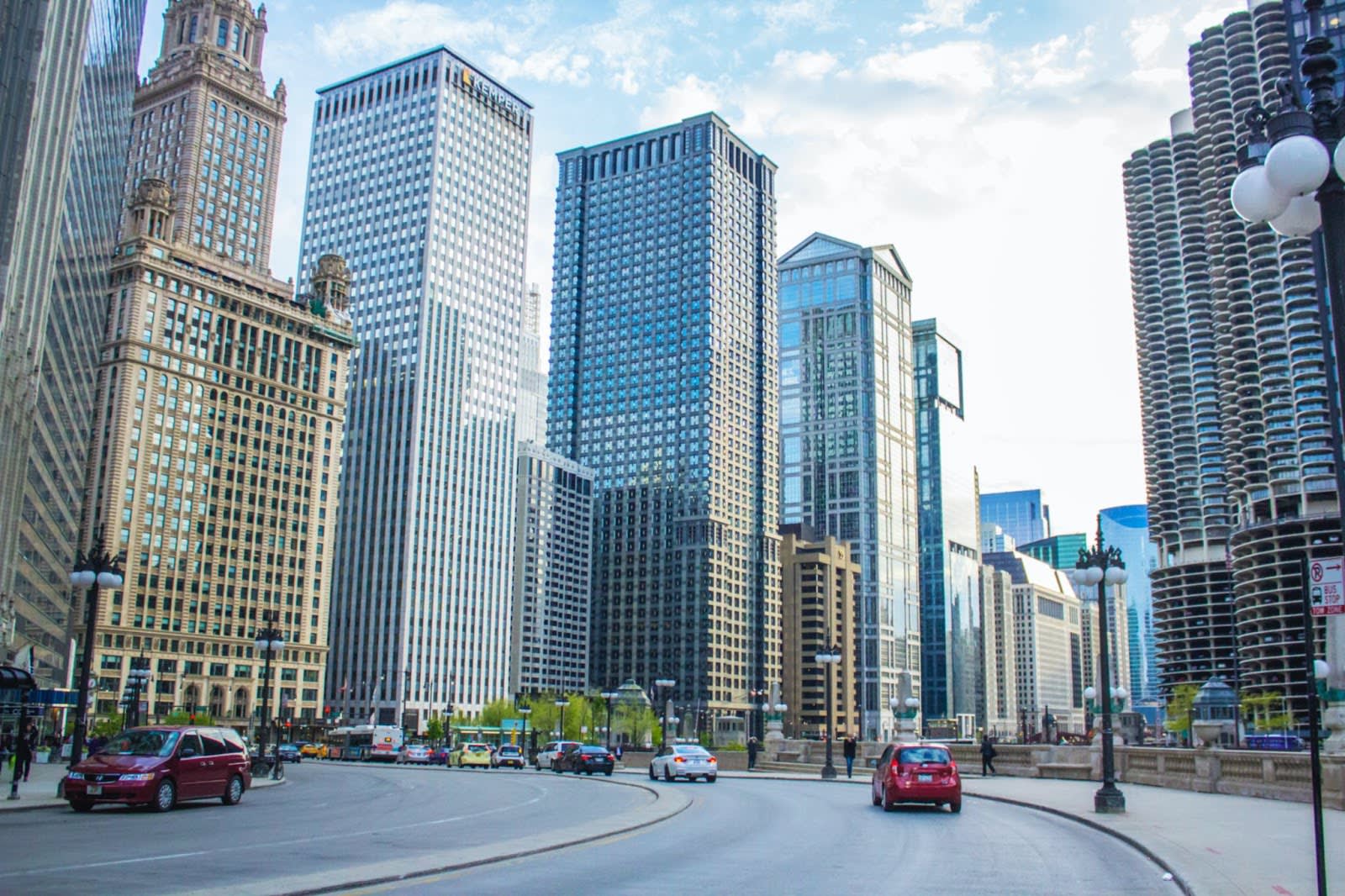 With the snow and cold over, summer brings a wealth of possibilities. After you're done swimming and taking in this summer's must-see movie, you'll be ready to explore some of the unique things to do in Chicago when it's summertime. You'll find that there are many wonderful opportunities.
This guide showcases the top 10 unique things to do this summer in the Chicago area.
Skip the traditional boat tour of the Chicago waterways in favor of something more up close and personal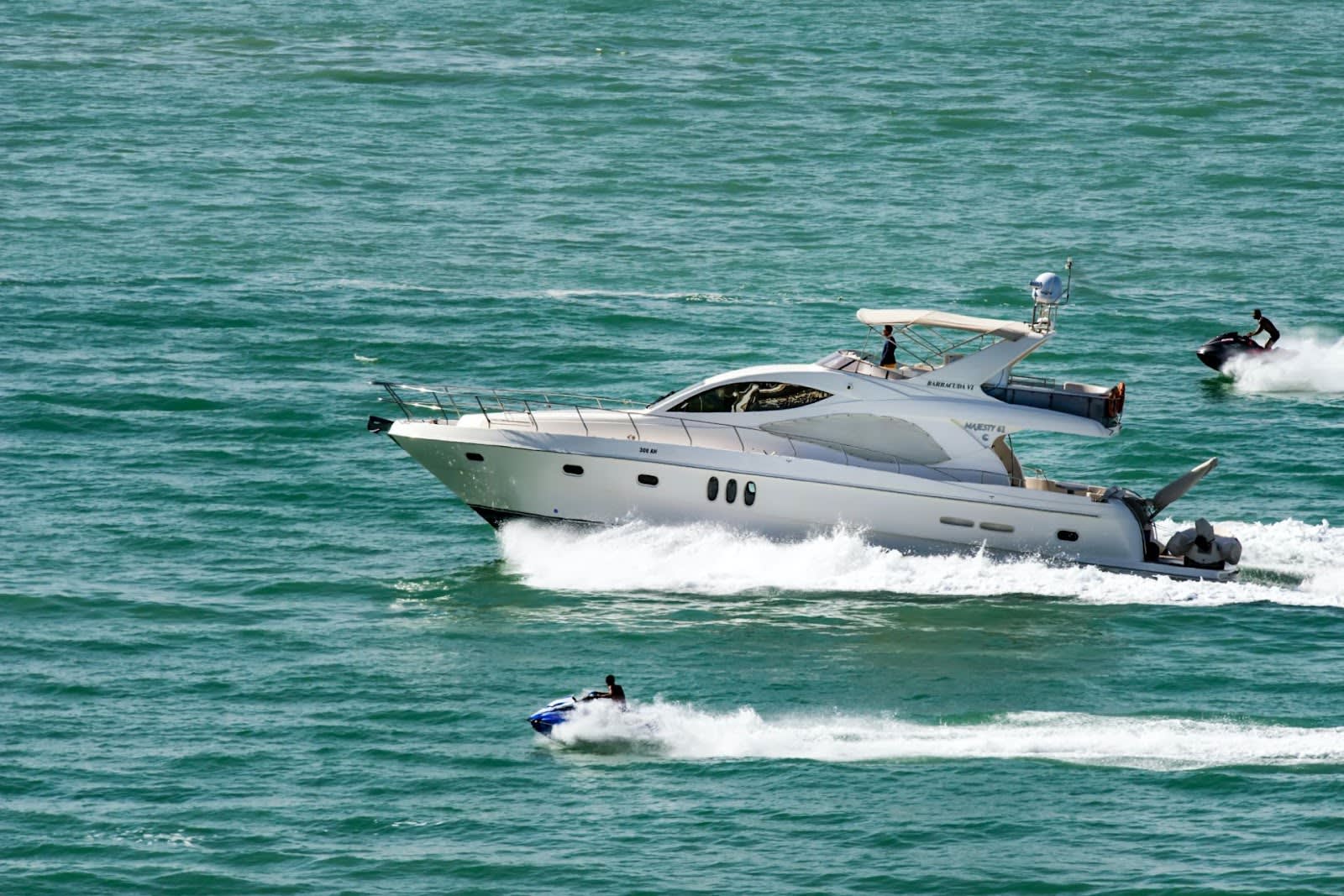 While the boat tour through the downtown waterways is a huge draw, this summer you can take your family can explore the area from a new perspective. You can take a tour of the waterways from a kayak through
Urban Kayaks
or rent one and venture out on your own.
If you prefer to explore the waterways a little more quickly and with less work on your part,
Jet Ski Chicago
has the answer. You can also use the jet ski out on the lake if you don't want to explore the downtown waterways. It's important to note that with the jet ski option, there isn't a tour available.
Find out if you have nerves of steel
At
The Forge, Lemont Quarries
, you'll find the most amazing ropes course to climb and balance yourself into legendary status. This ropes course has more than 200 elements that range from easy to difficult, so there's something for everyone in the family.
You can also test your courage on the ziplines and soar above the trees. There's a 90-foot rock wall and a place to try rappelling. This park has everything to get your heart pumping.
If climbing isn't your thing, you can try your hand at ax throwing or archery. There's even a laser tag course for your family to split into teams and shoot at each other. When hunger strikes, there's a restaurant on the property, so you don't need to leave until the park closes.
Explore a new neighborhood and find a new favorite restaurant
Summertime is a great time to get out and explore Chicago, and one of the best things about the city is the food.
Sidewalk Food Tours
offers a three-hour walking tour with stops at five neighborhood restaurants. During the stops, you get to try the best bites on the menus.
River North and Lincoln Park are the two Chicago neighborhoods this tour group explores. You can choose your favorite or take two separate tours to learn more about the Chicago area.
In addition to amazing food, the tour includes fun facts about the neighborhood. Your tour guide will point out historic architecture and ensures that you know more about local history at the end than when you started.
Listen to some music at the Millennium Park Summer Music Series
This summer you can enjoy free tunes at Millennium Park when it hosts its
Summer Music Series
. From June 20th to August 18th, Millennium Park hosts a new music group on Mondays and Thursdays, and you can enjoy the band free from 6:30 pm to 9:00 pm.
This is one of the hottest tickets in town, so arrive early to secure your spot on the lawn. You can bring a picnic dinner and toss a blanket, so you can relax and enjoy the show. The performers are emerging and established artists from all over the country and globe, so you'll be able to say you saw them before they were famous.
Get active on the 606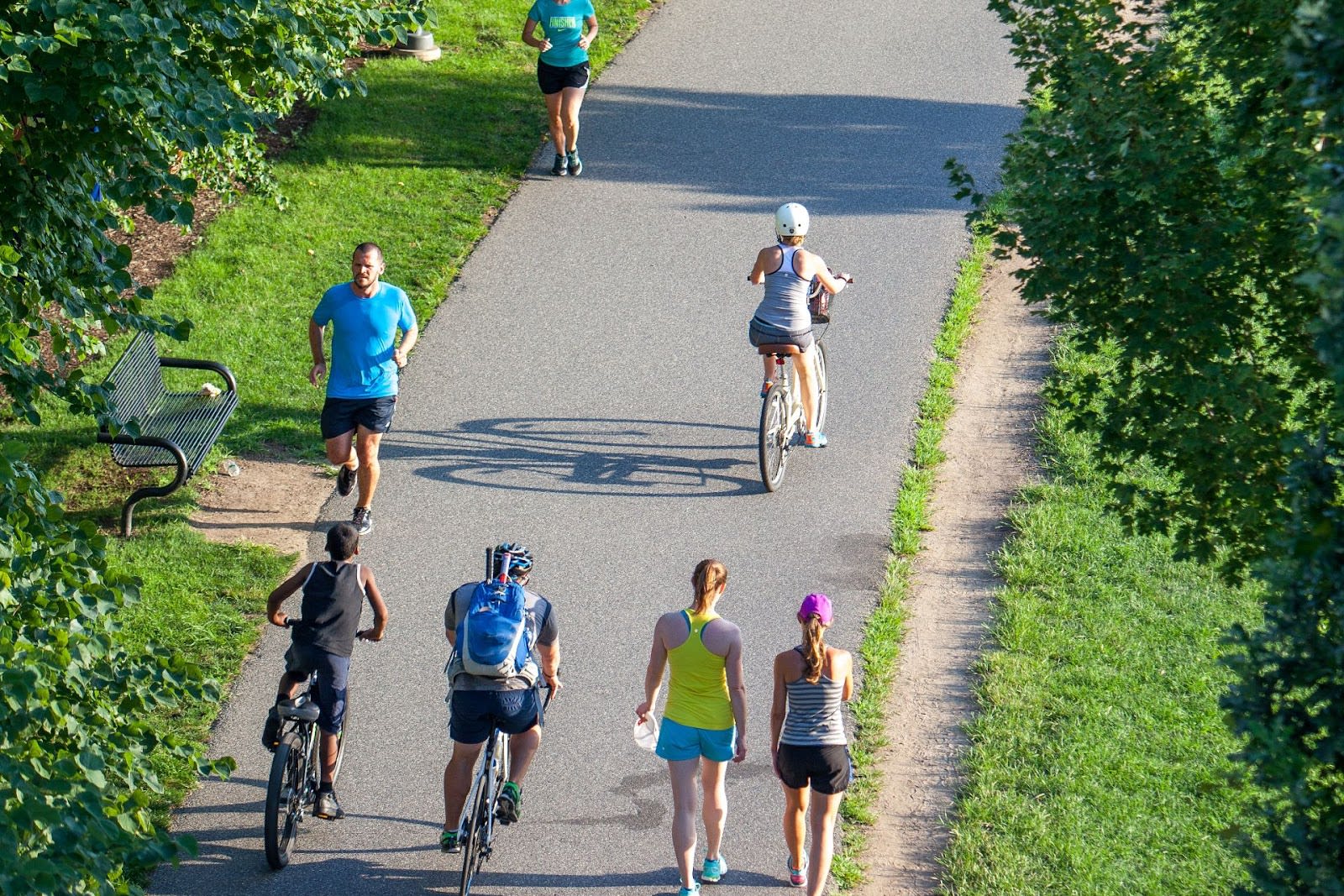 Stretching for more than two and a half miles, the 606 is a wonderful green space in downtown Chicago. This former train track is above the city streets and connects a few of Chicago's most popular neighborhoods, including:
Bucktown

Wicker Park

Logan Square

Humboldt Park
You can bike or rollerblade on this path, take a stroll to check out all the artwork installed by local artists, or smell the flowers. On the weekends, this outdoor space can get crowded, but it's a great place to enjoy the fresh air in the middle of the summer. When you get tired, you can exit the 606 and enjoy a snack at one of the neighborhood cafes.
Get your groove on with the Chicago SummerDance program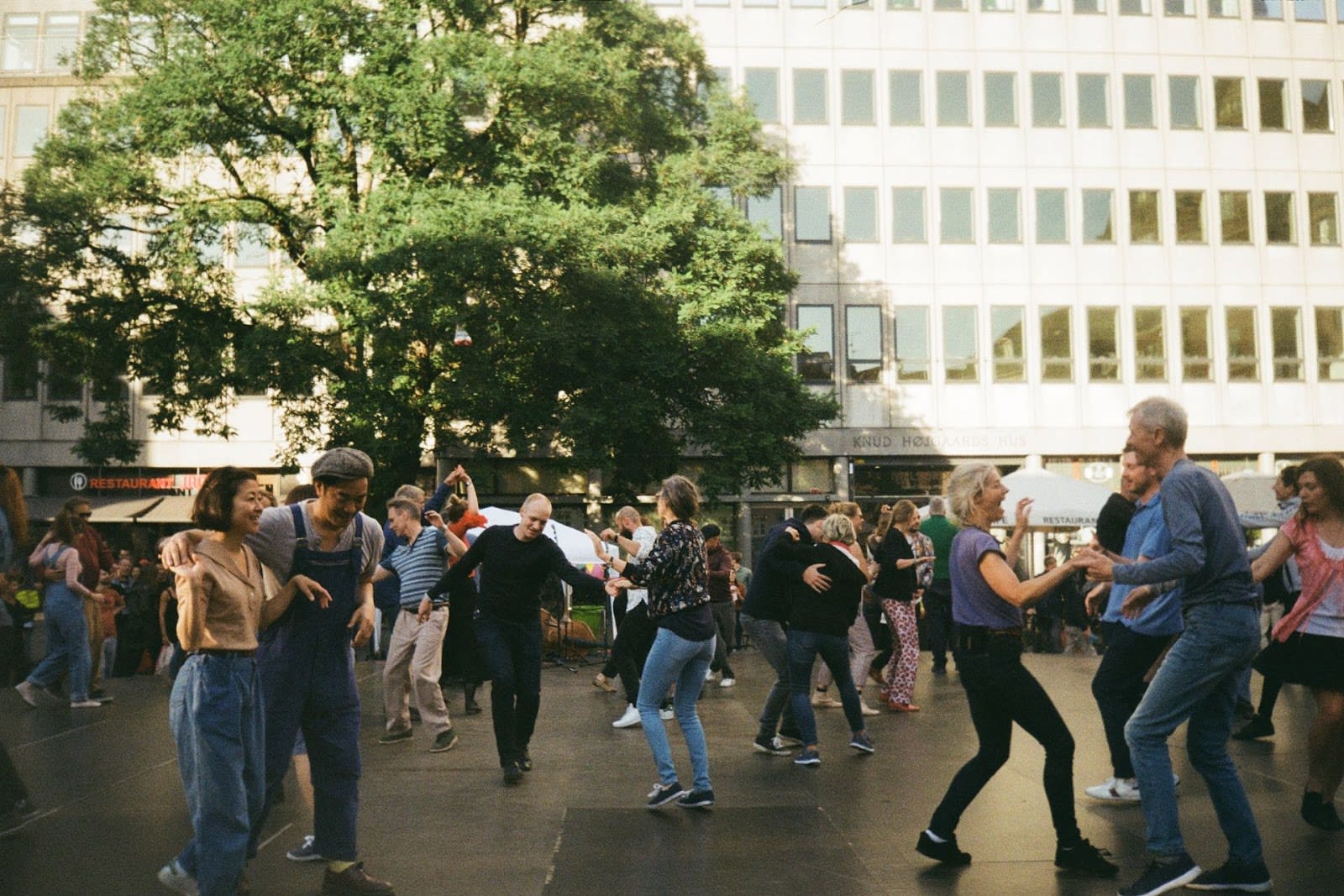 Throughout the late summer months, the
Chicago SummerDance
program gives you the chance to try your hand at some new dance steps. These dance events pop up in a variety of parks throughout the city, and you can check the schedule online to find one whenever you're ready to put on your dancing shoes.
When you arrive at one of these events, a dance professional gives you a basic lesson in the particular genre, so you can take part in all of the fun. There's almost always live music, and the event is free for anyone who shows up. This particular program runs through September, so you enjoy it until the early fall.
Immerse yourself in the works of Post-Impressionist Vincent Van Gogh
Immersive Van Gogh
is an art exhibit that began in Europe and quickly swept around the world. This event is held in a massive space, and more than 500,000 cubic feet of projections of Van Gogh's work cover the walls. It's like being in the center of one of his paintings.
You can wander around the image or sit in one spot and let the beauty of Van Gogh's work wash over you. There are more than 60,000 frames of video projection. As you move through the event space, you'll find a wide variety of Van Gogh's art to explore in an entirely new way. You'll need advance tickets, so be sure to order them online.
Go retro at a drive-in movie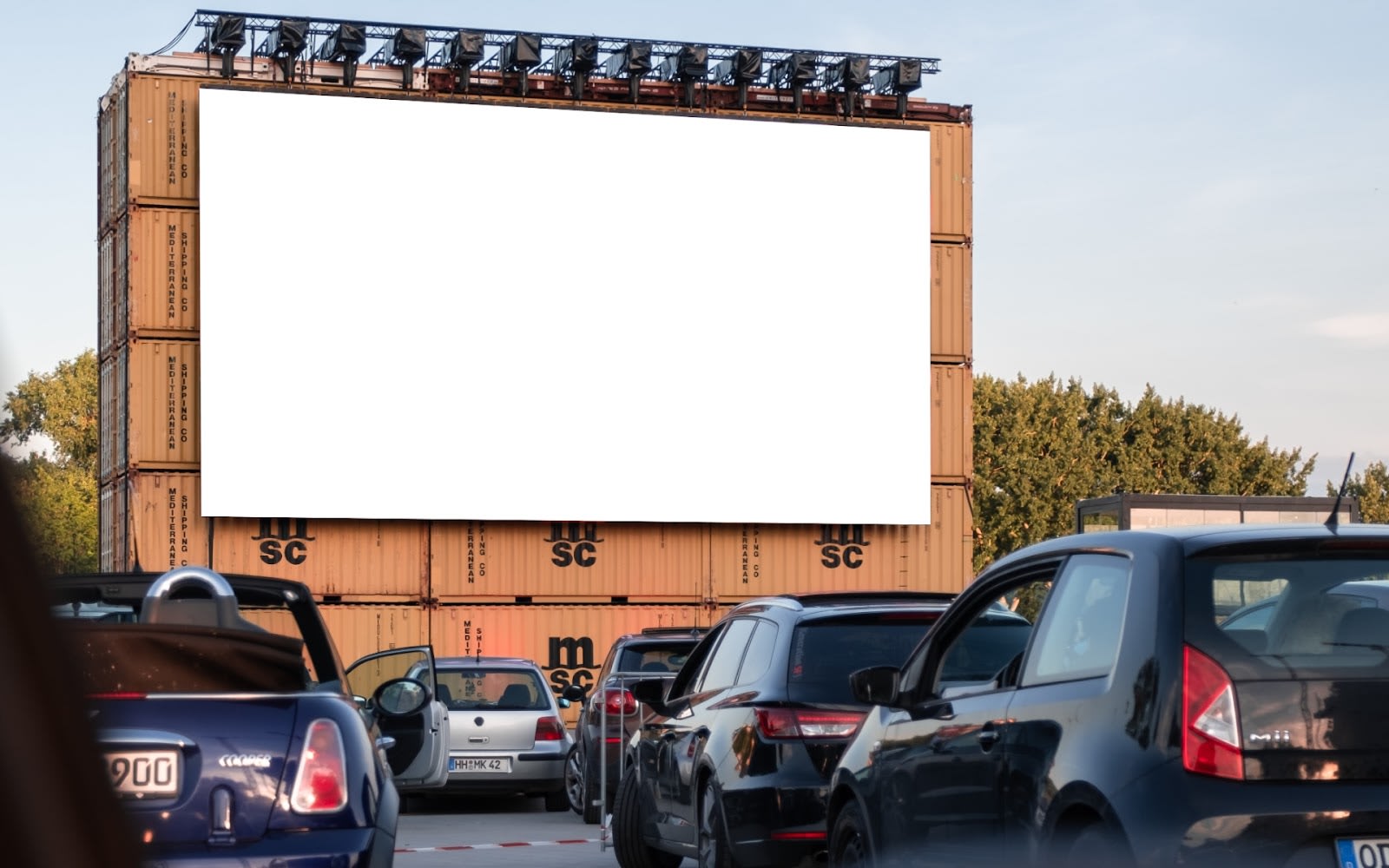 Retro and vintage have become the new trend, and
ChiTown Movies
goes retro with a new drive-in movie theater. This movie theater shows a different movie most nights, and it's only $35 for a car load of your family and friends. While there are some evenings where they feature grown-up movies, there are many nights where they screen family-friendly options, so you can take younger children.
The gates open at 7:00 pm, and the movie starts at 8:00 pm. This drive-in theater doesn't have a traditional snack bar, but you can order snacks or meals from ChiTown Grill, and they'll bring your food to your car. They offer everything from popcorn and tacos to wings and pizza.
Cheer on your favorite team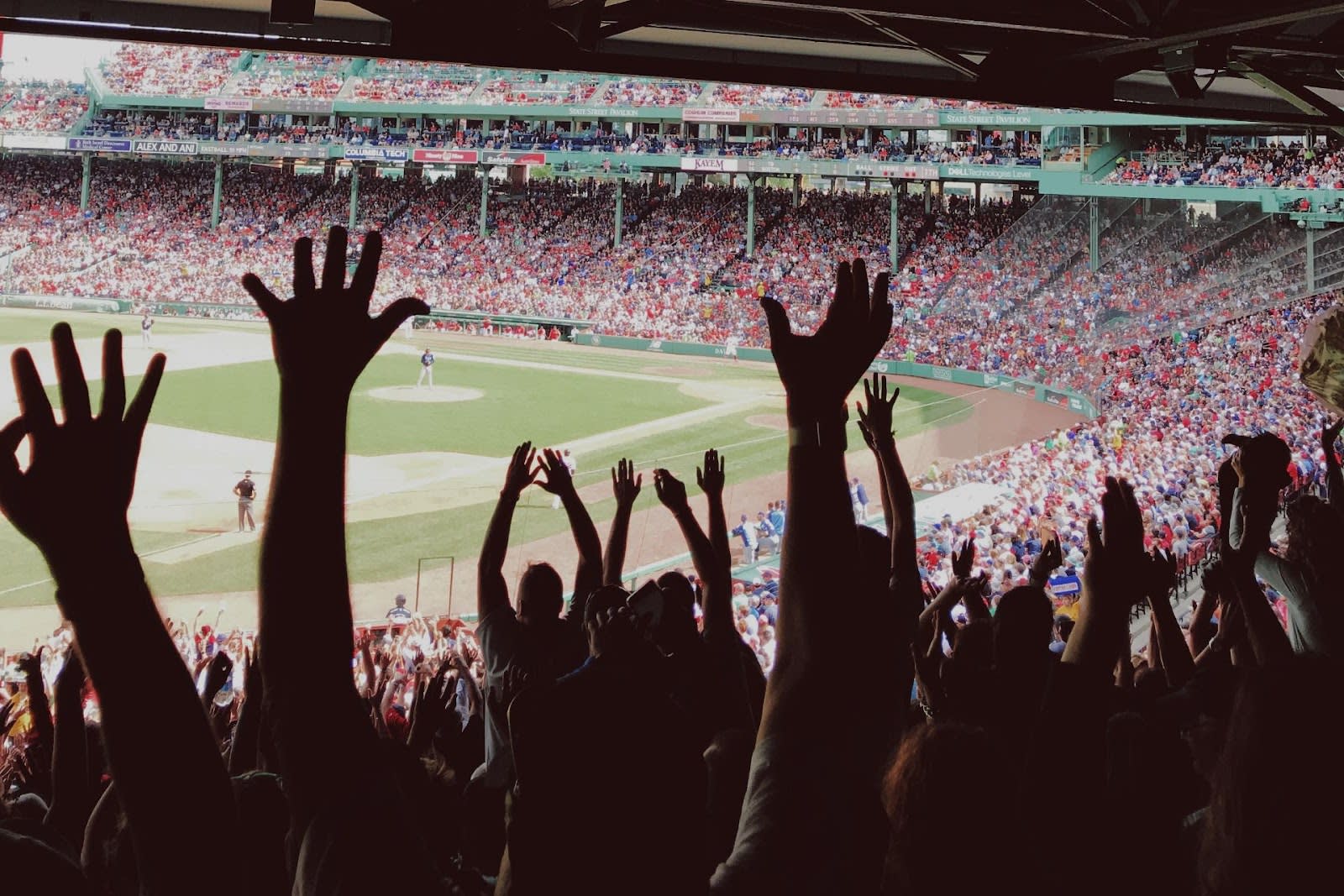 Summer is the time when baseball and soccer are in full swing, and in Chicago, there are a variety of home teams to cheer on to victory. Some of the best local Chicago baseball and soccer teams are:
The Cubs

White Sox

Chicago Fire

Red Stars
A day at the ballpark is a great experience for any family. You can enjoy a hot dog and a beer while the kids get one of the foam fingers with the team colors. With so many local teams, there's almost always a game available to go watch in person on the weekends, and you'll have your pick of seats. Going to a game at Wrigley Field is an American pastime.
Millennium Park summer movie series
Each year, from the middle of July to the end of August, Millennium Park offers a
summer movie series
. At the Jay Pritzker Pavilion, the movies play each Tuesday night at 8:30 pm. You'll find that many of the movies are family-friendly, so you can usually bring the children.
You can opt for one of the seats in the pavilion or toss your blanket on the Great Lawn. You can even bring lounge chairs if you plan to sit on the grass. This is the perfect event to bring a picnic or a cooler with snacks. You can let someone else do all the cooking and grab takeout on the way to the park.
Find your new home with the right real estate agent to enjoy a Chicago summer
With so many great things to do throughout the Chicago area during the summer months, many love to call this city home. If you'd like to as well, you likely need to work with the right real estate agent.
Mary Summerville is the perfect partner for your home search. She understands the nuances of the Chicago housing market and has a network in place to find your dream house.
Mary and her team
at Summerville Partners dedicate themselves to helping you find your new home. When you're ready to take the next step,
reach out to her
!