There's only one thing more nerve-wracking than being a first-time homebuyer, and that's being a first-time home seller! If you're ready to move on or upgrade your Evanston real estate and you're thinking about listing, you may feel overwhelmed by everything that can go into selling your property.


Before you list your home among Evanston houses for sale, there are a few helpful things to understand. From how to prepare your house for the best sales price possible to things that may come up during the actual sale, this is everything you need to know. Go into this major milestone prepared so you don't lose serious money in the process!
The condition of your home matters
Even with
mortgage rates rising
and the Evanston real estate market cooling off, this is still very much a seller's market. Which is great for you! This means you're going to get the most out of your property. However, this doesn't mean you can list your home among Evanston houses for sale without doing any of the hard work and still get top dollar.
Make sure that your home is clean and in show-ready condition. This means deep cleaning your property,
decluttering rooms
, and
organizing closets
. It can also mean working on your curb appeal, which can make a huge difference when it comes to actually selling your Evanston real estate for top dollar.
Curb appeal doesn't have to be hard—
a fresh coat of paint
on your front door, power washing your walkways and deck, and adding fresh flowers to your flower beds all go a long way.
If potential buyers are choosing to look at your home versus other Evanston houses for sale, be sure you're showing them the absolute best your house has to offer.
Declutter personal items before you list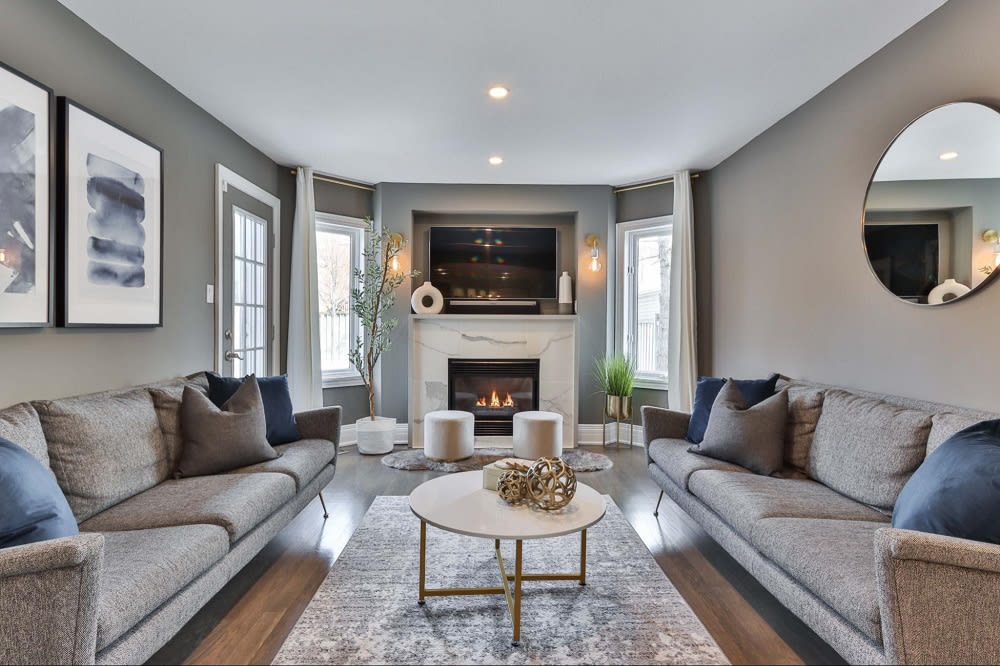 This is a "small" thing that many sellers tend to forget, but it can make a difference. When you're getting your home ready to list and organizing your things, make sure to declutter most of your personal items from your Evanston real estate. Follow our "rule of threes," where you keep no more than three photos, art pieces, and other items on any one shelf or area of a room.
Multiple offers may still happen so be patient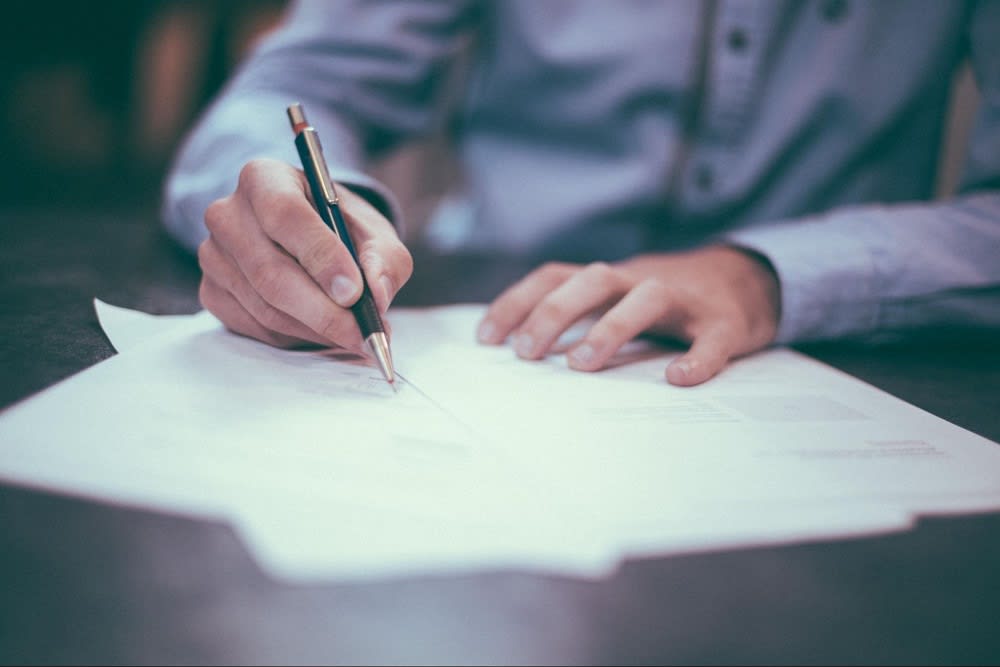 A lot of new sellers get very anxious in the time between
when
they list their home among Evanston houses for sale and when they get that first offer. It's nerve-wracking, for sure! However, it's beneficial to be patient.
You should always follow the advice of your realtor on accepting the very first offer that comes in. Sometimes, especially in this market, you'll get potential buyers who are throwing low offers at whatever property they see pop on the market. As a first-time seller, you need to trust that you and your realtor have decided on a fair price for your Evanston real estate, and wait for something reasonable that will make everyone happy. You don't have to accept the first offer that comes across your desk.
Pricing your home right is incredibly important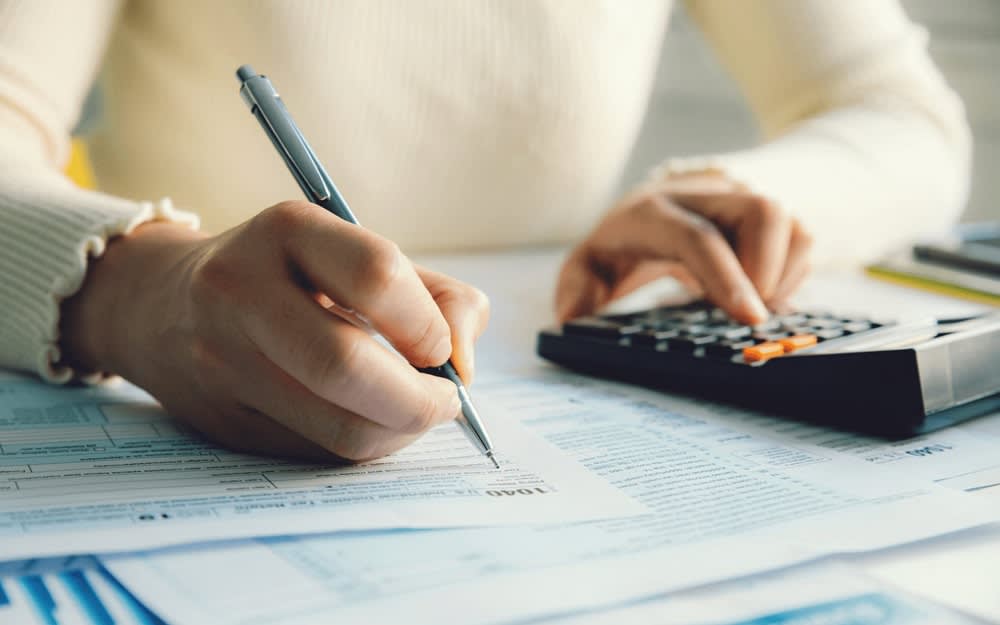 Going hand in hand with patience is proper pricing. If you've been paying attention to the Evanston real estate market in the past few years, you'll know it has felt a bit like a roller coaster ride, with intense ups
and
downs. It may have felt in the past few months that sellers could slap any price on their property, and someone would buy it. However, this is
not
the case.
Pricing your home to list among Evanston real estate is a very important step, perhaps the most important before you go to the market. This isn't something you should determine by yourself.


Start with looking at Evanston houses for sale near you and see what they're priced at. Then, look at Evanston real estate that has recently sold. Try to find homes that are the most comparable to yours in terms of lot size, square footage, and condition. This should give you a good baseline of what your Evanston real estate could sell for.


This should always be done with a realtor you trust to handle your home sale. If there's a certain price you must sell at to make the sale "worth it," be sure to discuss that beforehand with your realtor so they can help you achieve it.
Set yourself up for moving success early
With a real estate market this hot, you may end up being surprised at just how little time your home spends on the market. This sounds like a "fake problem," but when it comes to moving out of your current Evanston real estate and moving into your next home, you should set yourself up for success.


This means contracting movers early and keeping in touch with them regularly throughout the sale process. It's possible that you'll have a few extra days of flexibility, which could work great for your family and the move. However, you may end up finding a buyer looking who needs to move in pronto and is willing to pay extra for the luxury. Having your movers set up and ready to go may be an invaluable resource.
Ready to list?
If you feel confident that you are ready to list your Evanston real estate, or you just want to talk to a professional about your options, make sure your first call is to
Summerville Partners
. This experienced realtor group has handled some of the best Chicago, North Shore, and Evanston houses for sale, and can guide you through the process of getting your home ready to list, finding a fair price, and ultimately choosing the best offer for you. Working with a professional is the best way to sell your home with minimal stress and worry.